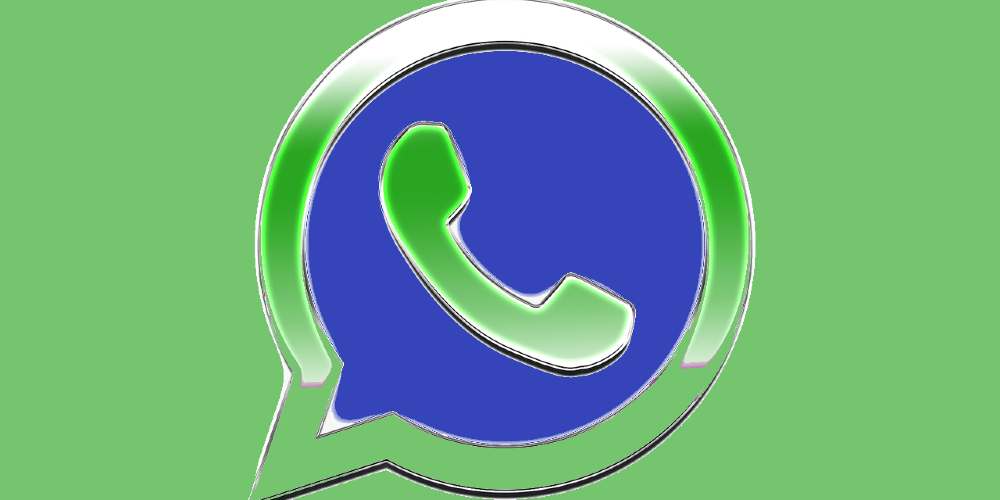 Imagine this scenario: you're sitting in your favorite coffee shop, immersed in a book, and you suddenly receive a message from a friend asking why you didn't invite them to coffee. How did they know where you were, you ask? The answer can be traced back to your WhatsApp location settings. While WhatsApp end-to-end encryption ensures your messages and data remain private, by default, WhatsApp might be giving away your location to your contacts. Thankfully, there are ways to safeguard your privacy. Read on to learn how to prevent your WhatsApp contacts from knowing your location.
Understanding the Location Feature on WhatsApp
WhatsApp has a feature that allows users to share their real-time location with selected contacts for a pre-determined duration, up to a maximum of eight hours. This feature can be incredibly useful when coordinating meet-ups or ensuring the safety of loved ones. However, it can also unintentionally compromise your privacy if not properly managed.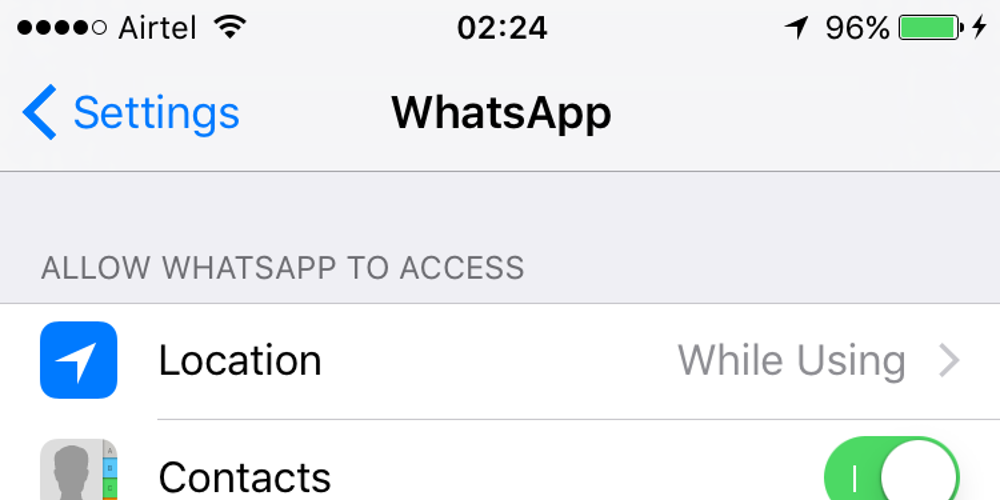 Method 1: Deactivate Your Mobile Device's GPS
The first and simplest method to prevent your WhatsApp contacts from knowing your location is to deactivate your mobile device's GPS. Here are the steps to do this:
Swipe down from the top of your screen to display your device's quick settings menu.
Locate and tap on the "Location" or "GPS" icon to turn it off.
Note: Turning off your GPS will affect all apps that use location services, not just WhatsApp.
Method 2: Stop Sharing Your Real-Time Location on WhatsApp
If you still want to use your device's GPS for other applications, you can specifically stop sharing your location on WhatsApp. Here's how:
Access WhatsApp and locate the three-dot symbol positioned on the upper right-hand side of the display.
Select "Settings" from the drop-down menu.
Swipe down and select the "Privacy" segment.
Scroll down again and tap on "Real-time location".
Tap on the red "Stop sharing" button and confirm your decision by tapping "Ok".
A notification should appear indicating, "Your location is not being shared in real-time with any conversation". This is an assurance that you've successfully disabled your location-sharing feature on WhatsApp.
How to Safeguard Yourself from Dangerous Links on WhatsApp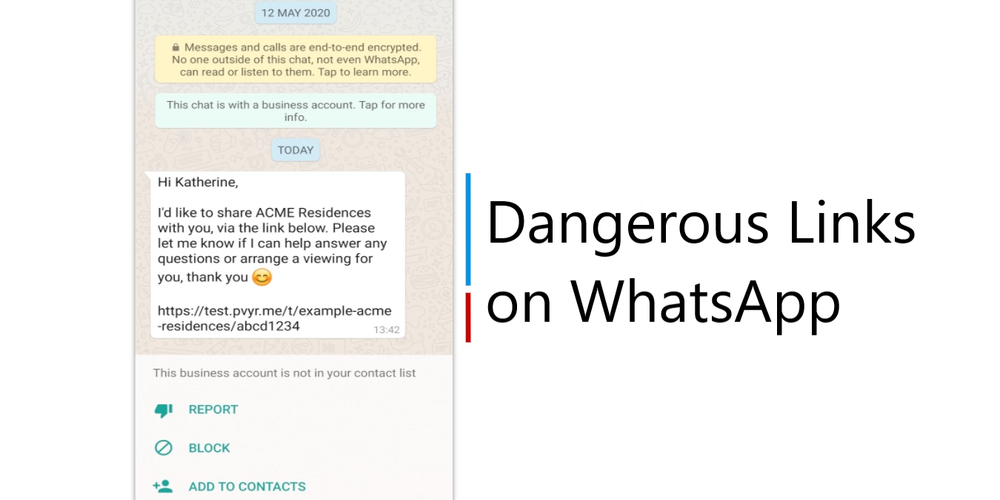 While we're on the topic of privacy and security on WhatsApp, it's worth mentioning the importance of being vigilant against dangerous links on the platform. Here are some tips to keep in mind:
Be wary of links accompanied by messages promising prizes or special offers. Verify such offers by contacting the company directly through official channels.
Never provide personal or financial information to links requesting such data. This could be a phishing attempt.
Avoid opening links from unknown users, as these may contain malware that could potentially harm your device.
Check the URL of the link. If it's unfamiliar or contains strange characters, it could be a malicious link.
WhatsApp is a powerful tool that connects you with friends and family across the globe. With these privacy tips, you can ensure that your interactions on the platform remain secure and private. So, go ahead and enjoy your favorite book at the coffee shop, free from the worry of unwanted location tracking!