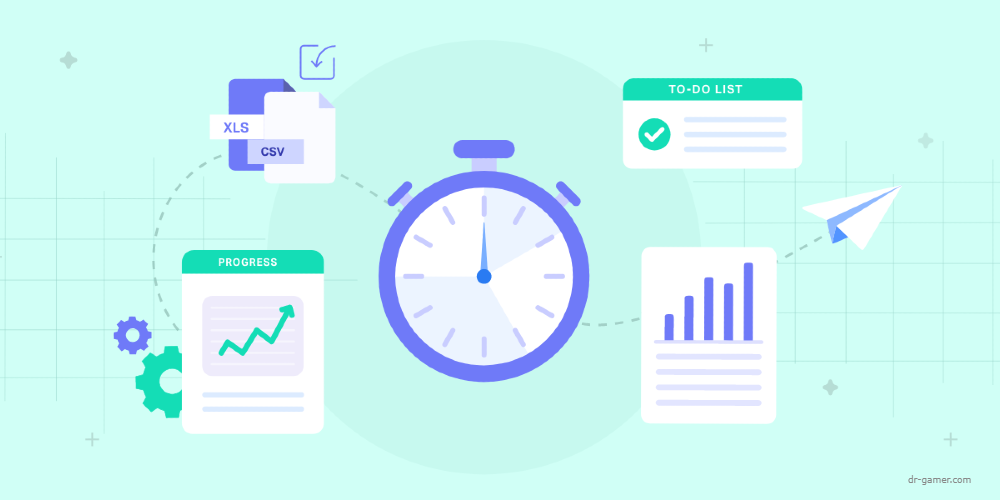 Keeping track of time is vital for both individuals and businesses in today's fast-paced world. Whether it's managing your projects or making sure your employees are productive, effective time management has become essential to ensure operational efficiency. To help you streamline your tasks and ensure that you're making the best use of your day, we've rounded up the top 10 time-tracking software solutions available today. Here's a closer look at these powerful tools that will help you unlock the true power of time.
1. Toggl Track
Toggl Track is a popular and easy-to-use cloud-based time-tracking software that enables users to optimize their productivity levels. With seamless integration across various devices, Toggl provides real-time analytics, allowing users to manage their time effectively and gain insights into their work patterns. It offers individual reports, group-based timings, and project progress snapshots in an easy-to-read format. Furthermore, Toggl also integrates with third-party applications like Asana, Trello, Basecamp, and more for improved task management.
2. Clockify
Clockify is a well-known free time tracking software that boasts an extensive feature set tailored to different business sizes and industries. This intuitive platform offers various essential features such as billable hours tracking, project progress monitoring, data parsing through visual charts and graphs, employee timesheets, scheduling tools, budgeting assistance as well as integration with other productivity applications. Clockify ensures you get a complete picture of where your employees are dedicating their efforts while maintaining transparency on project progression.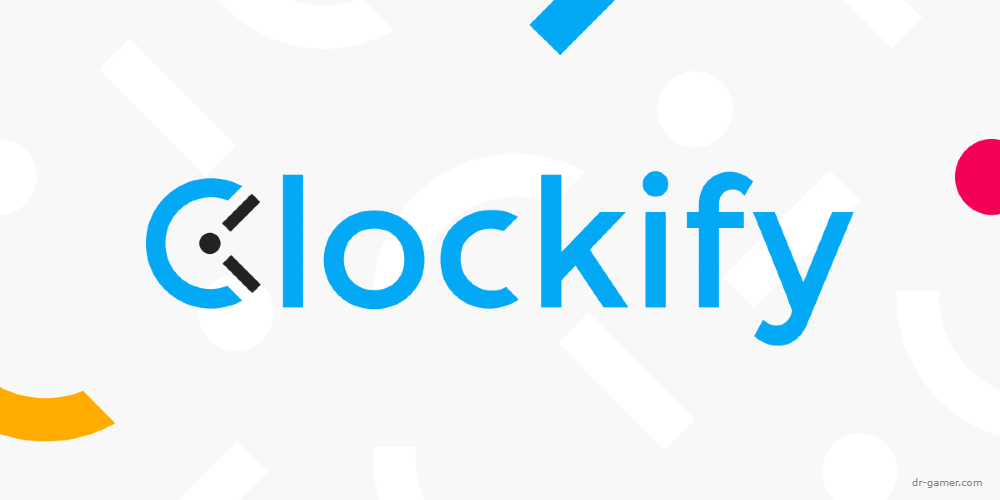 3. Harvest
A powerful and efficient time-tracking tool specifically designed for teams working on projects, Harvest simplifies the process of tracking project data, budgets, and billable hours. Its intuitive dashboard allows easy team management, with an optional integrated invoicing system for a seamless billing process. Harvest also includes extensive reporting features to quickly analyze and share data like employee time usage and budget overruns while incorporating compatible apps like Asana, Slack, Trello, or Basecamp for seamless integration into your existing workflow.
4. Time Doctor
Perfectly tailored for remote teams and freelancers, Time Doctor is a comprehensive time-tracking software that offers advanced features for accurate performance analysis and improving productivity levels. Users can track time spent on various tasks or projects with smart alerts to prevent wasted work hours. Time Doctor includes intuitive integrations with tools such as Trello, Asana, Jira, and Todoist to streamline your processes even further. An added feature provides detailed reports analyzing individual efficiency across projects to help you optimize team performance strategically.
5. Monday.com
Monday.com is an all-in-one project management tool that packs robust time-tracking features designed for both individuals and teams across various industries. With an intuitive interface built on a board structure setting out project statuses such as "in progress" or "completed," it becomes effortless to keep track of individual tasks and their respective deadlines. Monday.com integrates easily with other productivity tools like Slack, Dropbox, or Google Drive; this solution combines the benefits of different platforms seamlessly into one well-designed space.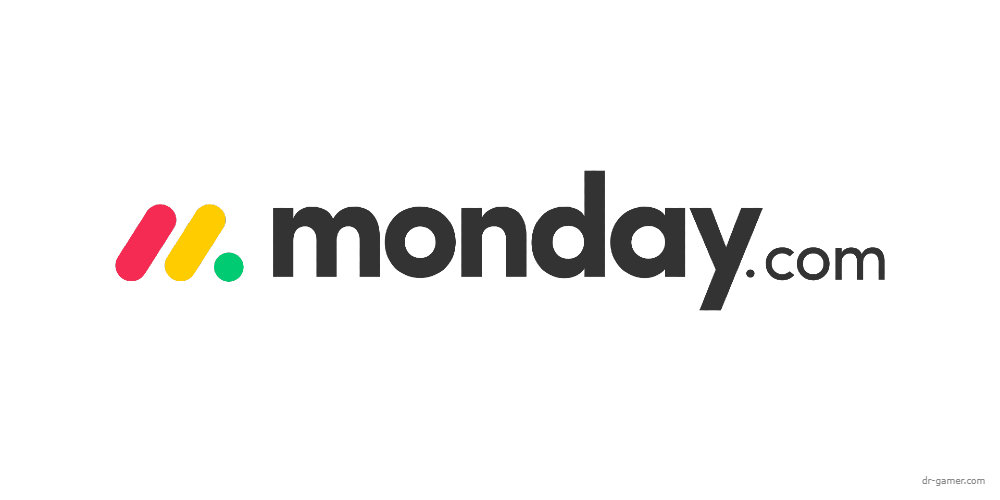 6. Tick
A simple yet effective time-tracking software designed specifically for businesses looking to optimize their employee's timesheets, Tick helps you stay on top of every billable hour in real-time to maximize productivity levels within your team accurately. Selecting from its predefined templates makes setting up new projects quick and straightforward, while continuing support assists in easy budget management as projects unfold.
7. TSheets
A cloud-based employee time-tracking software that not only records work hours but also serves as an attendance management tool, TSheets provides revolutionary features aimed at streamlining payroll processes. With a user-friendly interface and comprehensive GPS location tracking, it's easy to consolidate employee attendance while managing their tasks on the go. Integrating effortlessly with QuickBooks, Xero, Sage, and other trusted payroll platforms, TSheets aims to save you time and increase accountability within your workforce.
8. Hubstaff
Dedicated to making wiser use of every working minute, Hubstaff is a multifaceted time-tracking software that combines timesheets, project management tools, productivity analytics, and team management features into one efficient package. Boasting advanced functionality such as detailed reporting or automated timesheet approvals, it's the perfect platform for businesses that are concerned with productivity levels and efficient team coordination. Its seamless compatibility with popular productivity apps like Trello or Asana makes it even more appealing to cohesive workflow integration.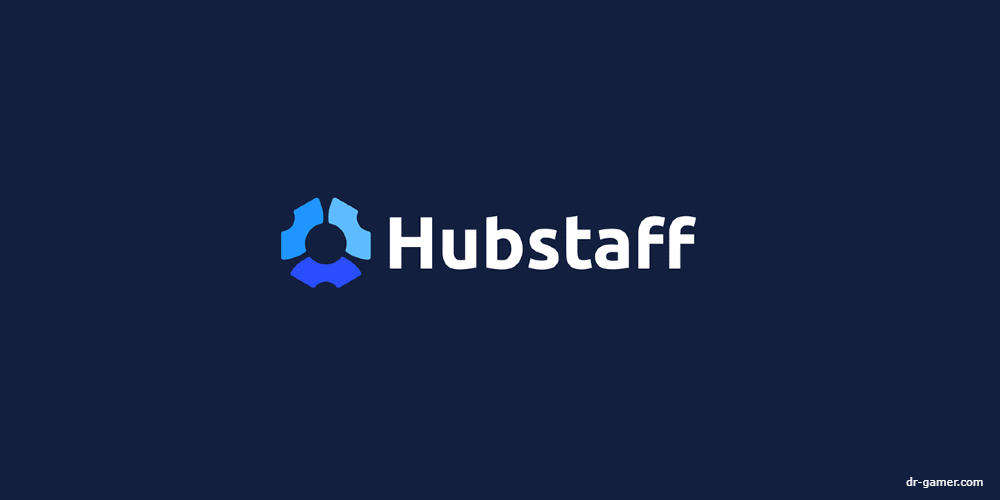 9. Replicon
Tailoring its services for businesses of all sizes across various industries, Replicon is a comprehensive workforce time-tracking solution designed for increasing organizational performance through improved scheduling and data management features. Known primarily for its innovative global compliance capabilities, such as automated labor law updates, this software platform ensures businesses stay compliant while efficiently managing payroll processes.
10. Timely
With a unique take on time-tracking tools focusing on preventing timesheet chaos rather than solely logging hours worked, Timely is designed to record various activities automatically throughout the day and display them in an intuitive timeline view format. Combining retrospective insights with real-time analysis reports gives users the advantage of optimizing their work patterns leading to increased productivity levels over time.
In conclusion, effective time management is crucial to ensure your business progresses efficiently and effectively. These top 10 time-tracking software solutions showcase the myriad of options available to modern companies, regardless of size or industry. Each platform has its unique features tailored to specific needs, so be sure to explore them all and identify the right fit for you and your team as you strive to unlock your productivity potential.