Unlocking New Dimensions: Windows 11 Update Infuses AI into Copilot, MS Paint, and Snipping Tool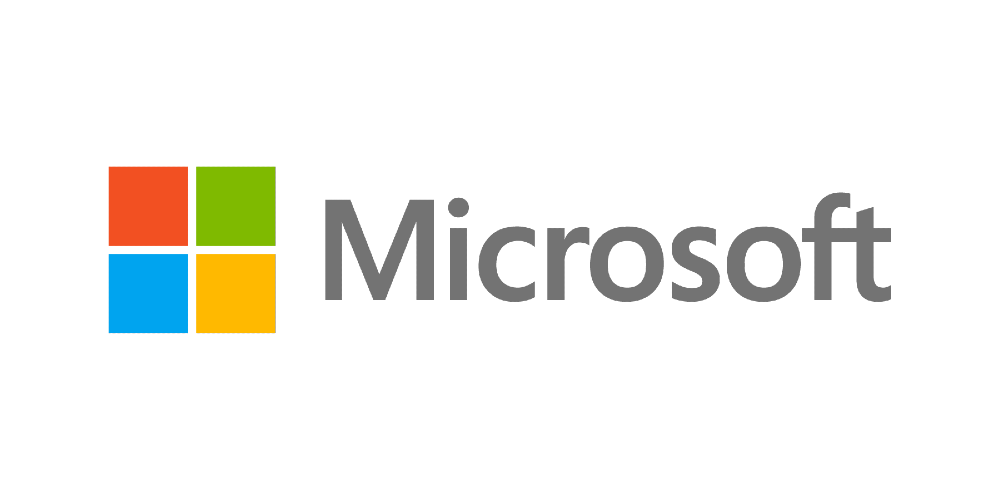 In the ever-evolving world of technology, Microsoft has once again raised the bar with its latest Windows 11 update. This recent enhancement incorporates an AI-powered assistant, Copilot, along with intriguing upgrades to longstanding applications - MS Paint and the Snipping Tool. These advancements are not just superficial but are bound to redefine user interaction and productivity levels on the platform.
During the heart of the update lies the integration of Microsoft's newly designed Copilot. The company has ingeniously combined its AI prowess with the Bing Chat to create a digital assistant that can perform tasks ranging from taking a screenshot to toggling system controls and summarizing a web page. The feature comes to life when you press the Windows key and C or click the Copilot icon on the Windows 11 taskbar. One of the most exciting aspects of Copilot is its capacity to provide text and image responses based on user queries using generative AI responses.
In a surprising twist, Microsoft has breathed new life into the MS Paint app, which has remained largely unchanged for nearly four decades. As part of the update, MS Paint will allow users to work with multiple layers, similar to Adobe Photoshop. This gives users the ability to get creative and experiment with their designs. Moreover, users will also have the convenience of easily removing the background from any picture using the built-in image editing tool. A Paint Cocreator preview is expected to be launched soon, which will enable users to create unique images just by entering a text prompt.
The Snipping Tool, another staple feature of Windows, also receives a significant AI upgrade. Post the update, users will be able to leverage two new features – text recognition and redaction. The former uses optical character recognition (OCR) to detect text, while the latter allows users to black out any text from a screenshot, such as confidential information. This is a handy feature, especially for professionals who require regular screenshots for their work.
To sum up, this Windows 11 update is a potent mix of AI enhancements and user-friendly modifications to dependable applications. Not to forget the improved home interface of Windows 11 File Explorer and the native support for opening RAR and 7-zip files. Users can access these features by navigating to Windows Update in the Windows 11 settings app and enabling the option 'Get the latest updates as soon as they're available'. This upgrade is a clear testament to Microsoft's continuous effort to provide a seamless and innovative user experience, pushing the boundaries of technology, one update at a time.