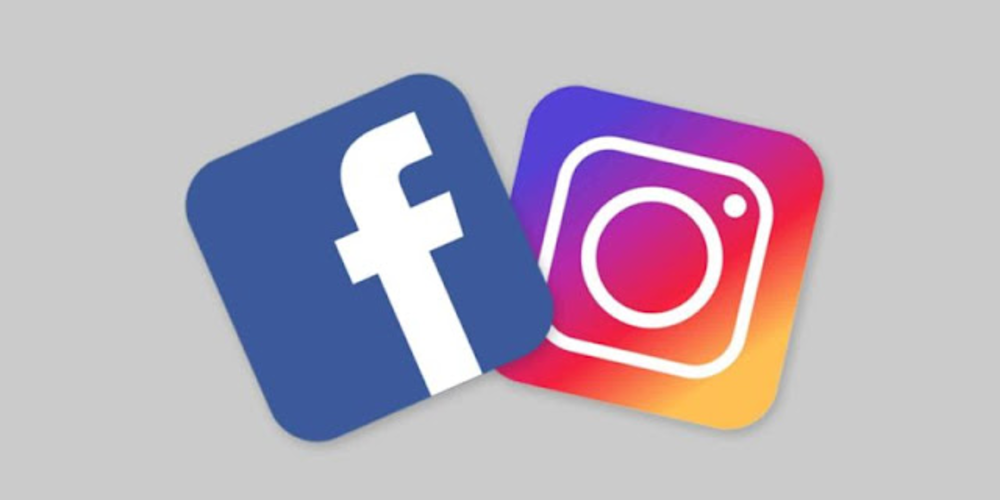 As the digital world continues to redefine its privacy regulations, social media giants such as Facebook and Instagram, under the umbrella of Meta Platforms Inc., are embracing change. To stand resilient in the face of Europe's stringent data privacy rules, these platforms are ready to launch a strategic, subscription-based service for the European Union, European Economic Area, and Switzerland. This calculated move is a response to the criticism against Meta's commitment to ensuring conformity with regional data protection and privacy laws.
The subscription service, due to start in November, presents users with an interesting decision. They can continue enjoying the apps at no cost, but with personalised ads or sign up for an ad-free subscription that also safeguards their personal information from being used for advertising during the subscription period. The subscription fee will vary depending on the user's platform and location, with web users expected to pay €9.99 per month and iOS and Android users €12.99 per month. This price differentiation is designed to factor in the fees imposed by Apple and Google's respective in-app subscription policies.
There will also be an extra fee for added accounts linked to a user's Account Center effective from March 1, 2024. Web users will have to pay an additional €6 per month, while iOS and Android users will be charged €8 per month for each extra account. Meta reassures that for users willing to continue with the free version of the products, their experience will remain the same. These users will still be able to modify their advertising preferences via the Ad Preferences dashboard.
Digital platforms are being massively transformed, and subscription-based services seem to be the way of the future.
Particularly in Europe, privacy laws have become tougher, demanding companies to heighten data protection actions and grant users more control over their personal data. This poses a huge challenge for platforms that majorly depend on targeted advertising to generate revenue. They need to find a perfect balance between making money and protecting user privacy.
Furthermore, the evolution of digital marketing budgets is also shaping the industry. Advertisers have become smarter with their expenditure, demanding more transparency and accountability for their investments. A recent Luxembourg court ruling set a precedent by ruling that Meta, as Facebook's owner, couldn't justify the use of personal data for targeted advertising without explicit user consent. This has led Meta to consider a subscription-based model, a significant shift in the industry. Other platforms like TikTok, Snapchat, and X (formerly Twitter) are also testing ad-free subscriptions or offering exclusive features for paying users.
In conclusion, Meta's bold step towards subscription services underlines the industry's adaptation to the evolving dynamics and regulatory pressures.
The conversation about the crossroads of data privacy and business models is constantly developing. Meta has been actively engaging with European regulators to ensure its approach aligns with the ever-changing regulatory requirements. As the tech world continues to adapt and evolve, businesses need to make privacy-centric decisions that influence not only their business models but also their relationships with users. Indeed, the digital age is more of an era of adaptation, and the companies that adapt swiftly are the ones that will thrive.