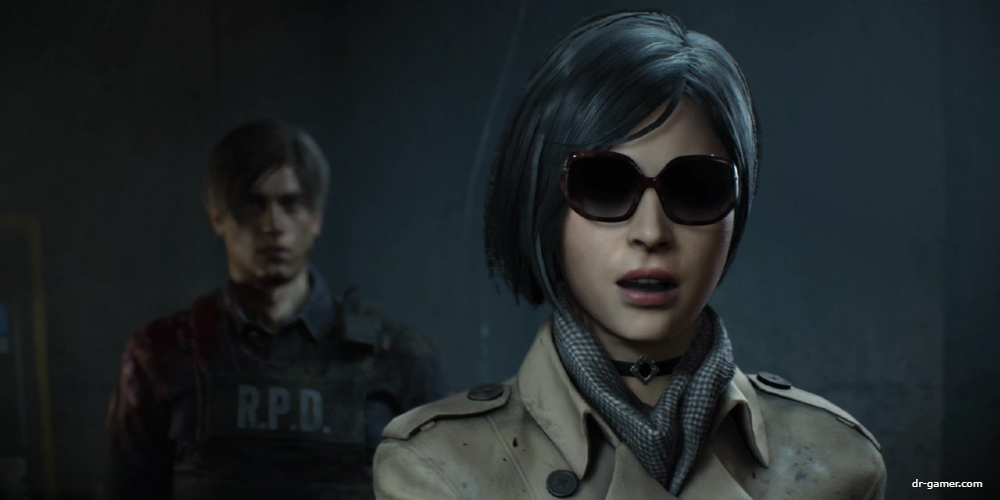 Zombie games have held a long-standing appeal for players who love the adrenaline rush of surviving relentless hordes of undead creatures. The thrill of battling these vicious monsters from the sanctuary of your computer seat is second to none. From first-person shooters to strategy-based gameplay, here's our definitive list of the top 10 zombie games for PC that you won't want to miss.
1. Resident Evil 2 Remake
One of the most iconic zombie survival horror games ever created, the Resident Evil 2 Remake takes an already spine-chilling classic and brings it to a new generation with cutting-edge graphics, expanded storylines, and engaging gameplay mechanics. Players traverse Raccoon City's infested zombie streets as characters Leon S. Kennedy and Claire Redfield, aiming to uncover sinister corporate conspiracies while fighting for their lives.
2. Dying Light
Dying Light offers a parkour-inspired twist on the zombie apocalypse genre that sets players in a vast open-world city teeming with infected hordes and hostile factions. In this game, you are Kyle Crane – an undercover operative tasked with locating vital intel amidst rampant chaos. Utilize your agility speed during daylight hours to avoid confrontations after dark when zombies become vastly more aggressive.
3. Left 4 Dead 2
This critically-acclaimed co-op shooter pits teams of four survivors against relentless waves of zombies in various locations across America. With an arsenal of powerful weapons at their disposal, players must work together with teammates using cunning tactics and smart decision-making skills to outmaneuver ever-evolving undead threats – testing both ingenuity and endurance limits.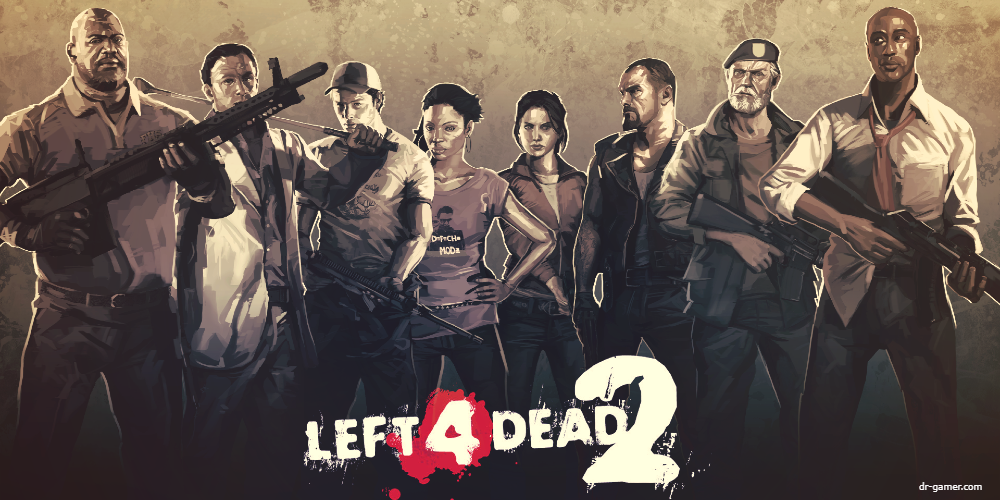 4. Dead by Daylight
A unique multiplayer survival horror experience, Dead by Daylight challenges four players to work as a team in order to escape an undead-infested area while another player assumes the role of the merciless, unkillable killer hunting them down. This asymmetrical multiplayer mode provides a refreshing spin on the zombie genre, where communication and teamwork are critical for survival.
5. 7 Days to Die
A mix of first-person shooter, tower defense, and survival sandbox elements, 7 Days to Die puts you in a post-apocalyptic world brimming with zombies that grow stronger with each passing day. With an emphasis on crafting, base-building resources must be scavenged or looted stealthily, evading hordes of increasingly dangerous decayed abominations.
6. The Walking Dead: Season One
Telltale's interactive drama-adventure game stole the hearts of many with its emotionally-driven storytelling and episodic gameplay style. Players control protagonist Lee Everett as he navigates through apocalyptic Georgia alongside young survivor Clementine, striving for safety, experiencing tragedies, tribulations harrowing journey-defined choices you make.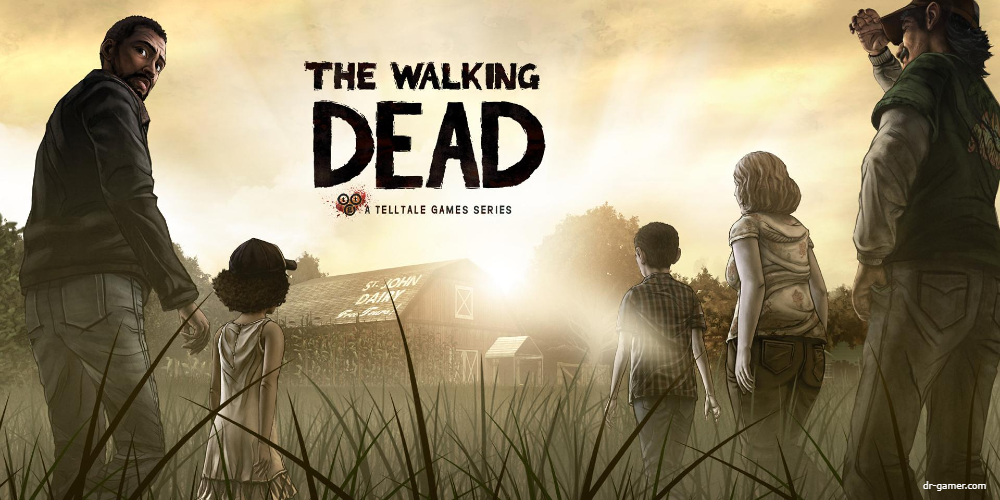 7. State of Decay 2
An open-world zombie survival game with RPG elements, State of Decay 2 challenges players leader a community post-apocalypse and experience personalized based choices in their actions and interactions with consequences to the population. Choosing wisely is essential while expanding resources and recruiting valuable characters; balancing skills and traits play key roles community's success.
8. Dead Island
Another open-world zombie RPG hit, Dead Island strands players in idyllic tropical resort locations teeming with aggressive undead attack chance emerges Restore peace paradise but not before vicious battles tension ramp using a plethora of customizable weapon options uncover mysteries of the island's infected outbreak.
9. Zombies Ate My Neighbors
This classic run-and-gun title from the '90s offered a light-hearted zany twist as addictive arcade-style gameplay, Armed water pistols, explosives, other unorthodox weaponry, and zombie-slaying protagonists. Zeke Julie faces off the diverse range of horror movie trope enemies, including zombies, and mummies werewolves, saving innocent neighbors before they fall into monster jaws oblivion.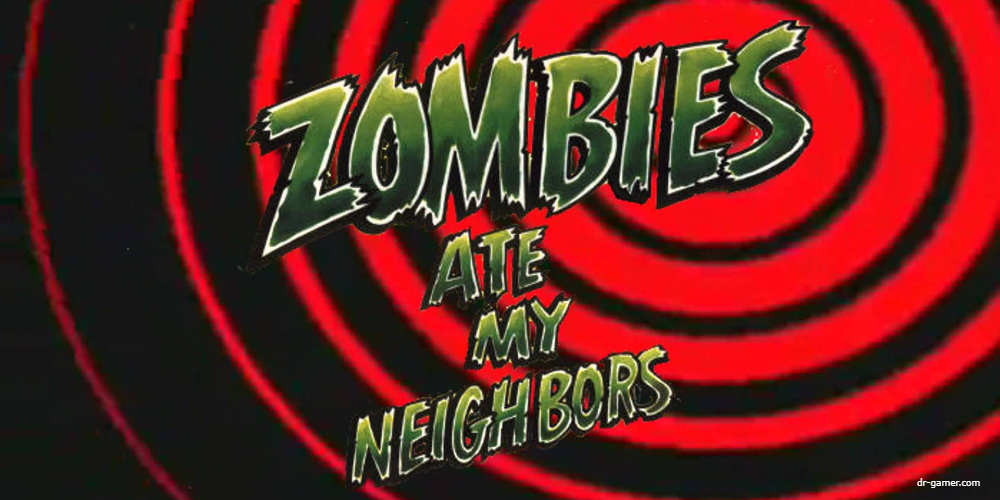 10. They Are Billions
This steampunk-themed strategy game requires players to build and maintain a colony amidst the omnipresent threat of hordes of zombies attempting to infiltrate and extinguish humanity. Manage economics, technology, and infrastructure, along with smart strategic planning decisions, all while trying to fend off massive waves of encroaching undead. These are just ten of the greatest zombie games for PC spanning various genres, gameplay styles, and levels of horror intensity. Whether you're a seasoned survivor with a thirst for zombie carnage or new to the undead world chills post-apocalyptic terrors, there's something every gamer enjoys. Choose your poison and get ready for some unforgettable experiences!