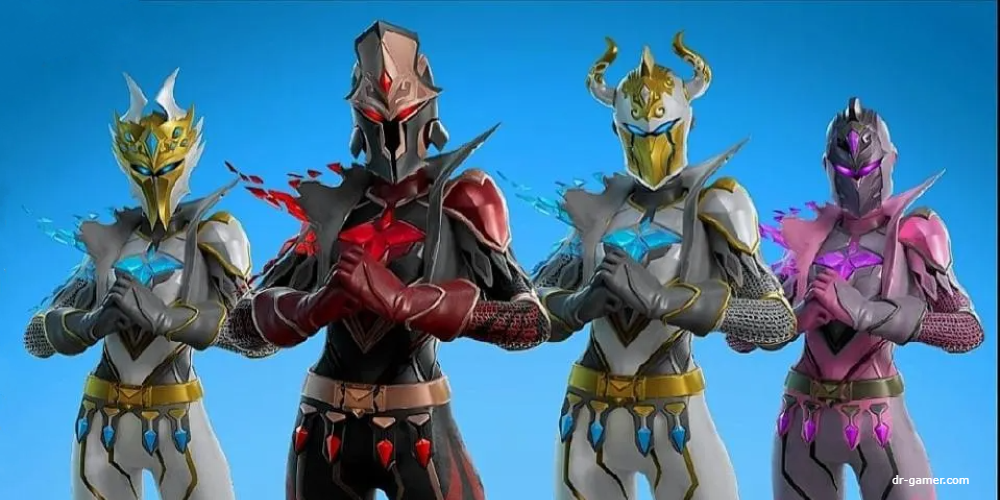 The introduction of Fortnite OG has indisputably been a rousing success. Epic reports that the game enjoyed its most outstanding day ever recently, with a record 44.7 million users logging in. This staggering number dwarfs the count seen during renowned events such as the Travis Scott concert.
The enormous popularity of Fortnite OG has rekindled demands from players for it to become a permanent fixture. The feature allows players to indulge in nostalgia, reliving past moments from the game's history. However, Epic has yet to comment on future plans, and it seems Fortnite OG is slated to conclude on December 2, paving the way for the game's next chapter. This leaves devotees with a limited time span to savor the throwback despite Fortnite OG's unparalleled success. A tweet from the official Fortnite account revealed their astonishment at the overwhelming response to Fortnite OG and the record-breaking figures of 44.7 million users and 102 million hours of playtime.
In another historic breakthrough, Fortnite OG also shattered the record for concurrent players. The game registered over six million simultaneous logins, outdoing the past high by a resounding two million, and this despite some backlash concerning the current season's monetization model. Even though the new battle pass arguably falls short in comparison to its predecessors, containing only half the usual rewards at the standard cost of 950 V-bucks, it hadn't held back Fortnite OG's triumph. Speculations are rife that the season might be extended, introducing more rewards, but there is no confirmation yet.
Albeit the forthcoming chapter's map feels like it has already had an early exposure, Fortnite OG is still expected to wrap up on December 2. Following the success of Fortnite OG, it's plausible that Epic could capitalize more on the essence of yesteryears, allowing gamers a taste of prior seasons and the allure of past adventures.