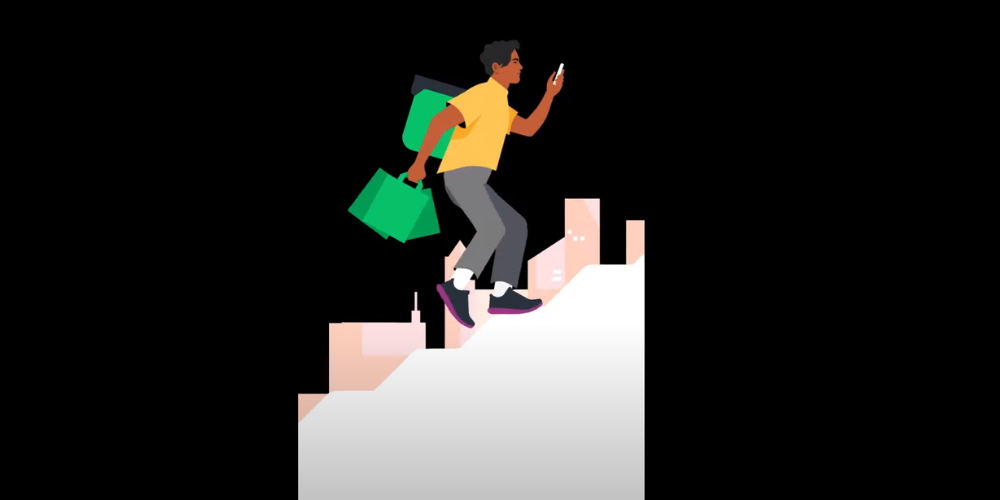 The future of food delivery services has taken a tasty turn with the latest announcement from Uber Eats. Making the dinner debate even more delightful, the company revealed a new game-changing feature – multi-store ordering. This exciting update is sure to elevate your food delivery experience to a whole new gastronomic level, and the cherry on top is that there's no extra delivery fee involved.
No more compromising on your cravings, as Uber Eats allows you to satiate your hunger with dishes from not one but two different restaurants in a single order. Before this, the company only facilitated bundled orders from convenience stores. However, after successful trial runs, they decided to extend this feature to include more options. As of today, you can choose from multiple nearby restaurants, convenience stores, or even liquor stores for your bundled order.
The process of bundling is pretty straightforward. All you have to do is choose your favorite items from one store's menu and add them to your cart. After that, click "Bundle another store" and select more mouthwatering delights from a second store. It's as simple as it sounds, making Uber Eats a pioneer in enhancing the customer's ordering experience and rallying to their diversified taste buds.
Of course, Uber Eats is not alone in this innovation. Competing food delivery app DoorDash had previously introduced a similar feature in 2021 dubbed "DoubleDash." This feature also allowed users to add items from multiple vendors into a single order. Later, they added "Drinks with DoubleDash," allowing food from one restaurant and drinks from another, a feature that resulted in raising the bars of convenience in food delivery services.
In conclusion, the move by Uber Eats is indeed a significant stride forward in the food delivery industry, adding flexibility and range to the customer's meal choices. This, alongside their recent announcement about incorporating a Google-powered chatbot for the U.S., U.K., Canada, and Australia, indicates noteworthy progress. Hence, it adds to the argument for Uber Eats to continue to lead and redefine the perimeters of the industry.