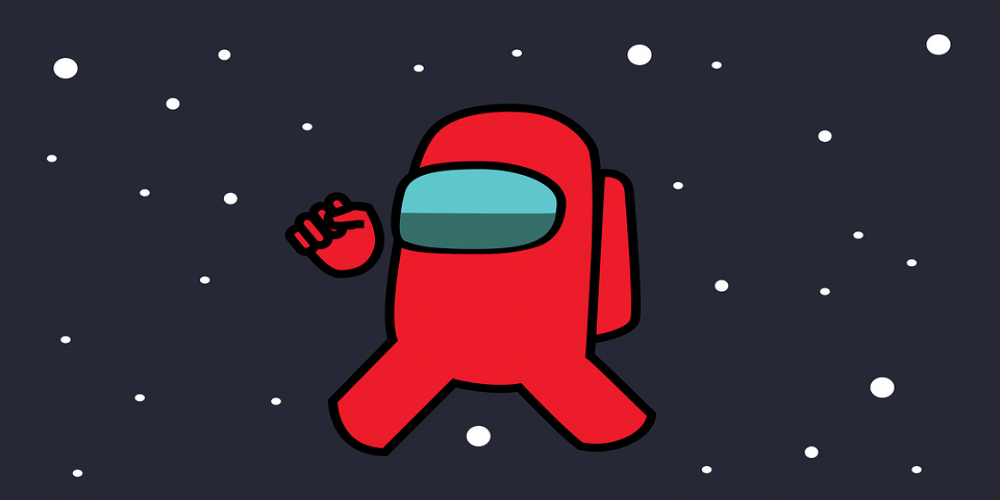 Among Us, the world-famous social deduction game, is teasing a possible crossover with the legendary sci-fi FPS MMO hybrid Destiny. The game's official Twitter account recently posted a teaser image featuring silhouetted figures and a quote that is nearly directly ripped right from Destiny itself. This post has left players speculating as to what this could mean for the future of the game.
This post has certainly gotten fans of both games excited, as it could mean that a collaboration between the two games could be in the works. It is unclear at this point what form this collaboration would take; it could be a new game mode within Among Us, new character skins, or even a whole new game. What we do know for sure is that the Destiny franchise is a massive one, with a universe full of characters and settings that would be a perfect fit for a social deduction game like Among Us.
Fans of both games are eagerly speculating as to what this collaboration could be. Some are hoping for a new game mode within Among Us that would be set in the Destiny universe. Others are hoping for a new Destiny game that would incorporate elements of Among Us, such as its social deduction mechanics.
The possibilities are endless and could lead to some truly unique and exciting experiences for players of both games. With the popularity of both games, it's almost certain that this collaboration will be a success.
While we don't know for sure what this teaser is hinting at, it's certain that it has gotten fans of both games very excited. We will just have to wait and see what this collaboration will end up being. Leave a comment to share your thoughts and predictions on what this collaboration could lead to!