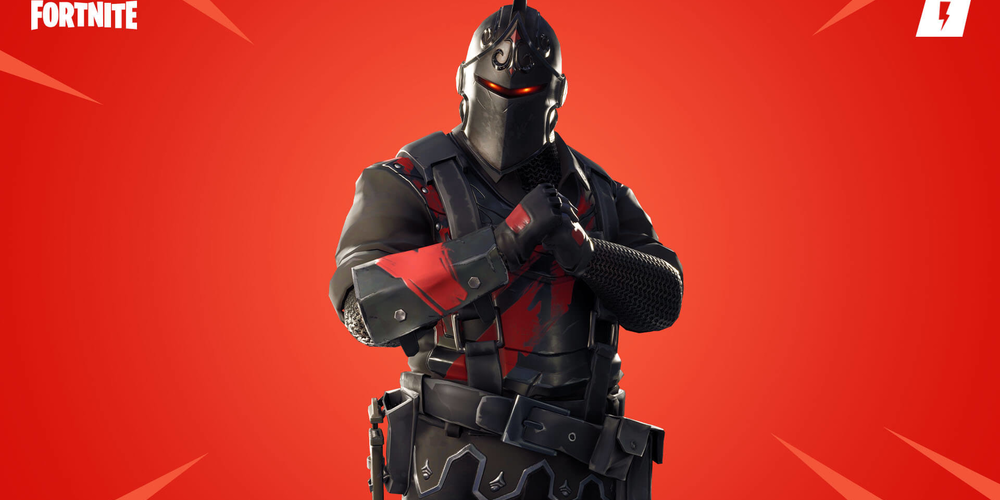 As the gaming industry continues to evolve, Fortnite, one of the giants in the space, is taking steps to enhance its child protection measures. Epic Games, the developer behind Fortnite, has announced that it will be introducing individual age ratings for all first- and third-party content as part of its evolution into a "multi-game ecosystem". This comes in line with the company's goal to shift towards a creator-led platform - similar to other popular games like Roblox - offering a more diversified gaming experience.
The age rating system is intended to regulate the content that is accessible to players, ensuring that it is suitable for their age. This follows the introduction of the Unreal Editor for Fortnite tools, also known as Creative 2.0, in March, which enabled creators to introduce more advanced features, custom assets, animations, and audio into the game. The age ratings will be obligatory from 14th November this year, marking a significant step towards making Fortnite safer for younger audiences.
In order to implement the age ratings, Fortnite will be using the International Age Rating Coalition (IARC) system. Creators will have to submit a questionnaire that details the content of their experience starting from 16th October. The IARC will then automatically assign an appropriate region-specific age rating, with the potential for participating rating authorities to adjust these ratings based on their review. Notably, ratings from PEGI, ESRB, USK, and ACB are all supported under this system.
Epic's commitment to child protection is also reflected in the introduction of new parental control features. These will work in tandem with the age ratings, enabling parents to block islands that are rated above a certain threshold. Parents will have the option to unlock specific islands above the threshold using their PIN, and even have the ability to prevent children from designing their own Creative Mode levels if they so choose. This provides parents with more control over their children's gaming experience, ensuring a safer digital environment.
In conclusion, Fortnite's move to introduce mandatory age ratings showcases the company's dedication to child safety and its ambition to evolve into a multi-game ecosystem. It recognises the importance of parental involvement in children's gaming experiences and provides tools to facilitate this. As the gaming world continues to evolve, it is encouraging to see companies like Epic taking the lead in implementing measures that ensure a safer gaming experience for all its users.