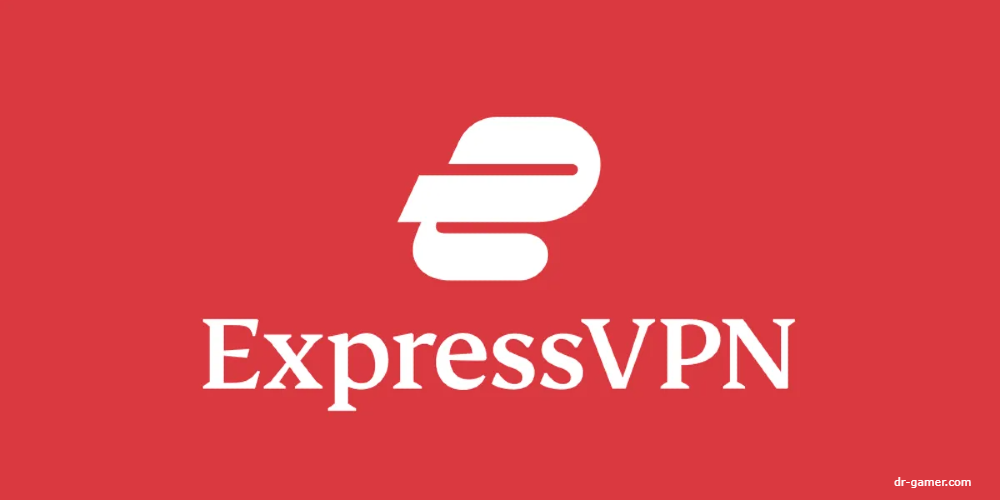 A renowned VPN service takes another step toward becoming a comprehensive privacy suite by introducing a new password management tool. Following a successful Beta phase, ExpressVPN has officially launched the ExpressVPN Keys for all subscribers without increasing the cost, thereby integrating a key feature for enhancing online security.
ExpressVPN now stands among the select VPN services that offer an integrated password management utility for free. ExpressVPN Keys is designed to help users manage and safeguard their passwords and sensitive details seamlessly, without the need for additional services.
ExpressVPN Keys emerged in response to the widespread problem of poor password management. Samuel Bultez, the Head of Product at ExpressVPN, highlights that despite the critical importance of passwords, many continue to rely on using the same password repeatedly or the less secure method of frequent password resetting. In a world where the occurrence of data breaches escalates alongside the growing number of online accounts, having a dependable system to secure sensitive information is vital.
With ExpressVPN's fresh offering, a separate application is unnecessary for password management. Bultez notes that the intent behind Keys is to simplify the shift towards secure password practices, aiding users to manage their passwords effortlessly with a trustworthy brand.
Keys introduces the capability to store a myriad of login credentials, credit, and debit card information, as well as personal notes securely. It includes a feature to create more robust, customized passwords and will notify users of any weak passwords in use. Additionally, it functions as a data breach notifier, cautioning users when their emails or passwords are at risk. Moreover, the tool is not just secure but convenient, offering functionalities such as serving as a 2FA authenticator, auto-generating TOTPs during sign-ins, enabling remote sign-out from devices, synchronizing data across platforms, and using biometrics on smartphones for secure, automatic fill-ins for credit card details and passwords.
Conveniently built into the ExpressVPN applications for iOS and Android, as well as a browser extension, ExpressVPN Keys can be utilized on an unlimited number of devices simultaneously.
ExpressVPN originally tested ExpressVPN Keys as a Beta release in April 2022. Now, with ample development time, they offer the fully realized security tool that they had envisioned, enriching their users' digital security.
The provider takes pride in making privacy and security straightforward and accessible, delivering an all-in-one toolkit that includes VPN services, a password manager, the Aircove router, alerts for data breaches, and blockers for various online nuisances like ads, trackers, and malicious websites.
Developed in-house, Keys was created with a zero-knowledge encryption approach. In December, its security infrastructure passed an independent audit by Cure53. For heightened transparency, they've also incorporated the tool into the ExpressVPN bug bounty program, inviting security experts to assess and improve the software. Delving deeper into the technical aspects, the provider has published an extensive white paper elaborating on Keys' architectural design and security infrastructure.
Samuel Bultez articulates that in today's era, where privacy and security complexities are at their peak, their objective is to craft a super app that encapsulates privacy and security features, enabling users to protect their complete digital realm through one unified application and subscription.