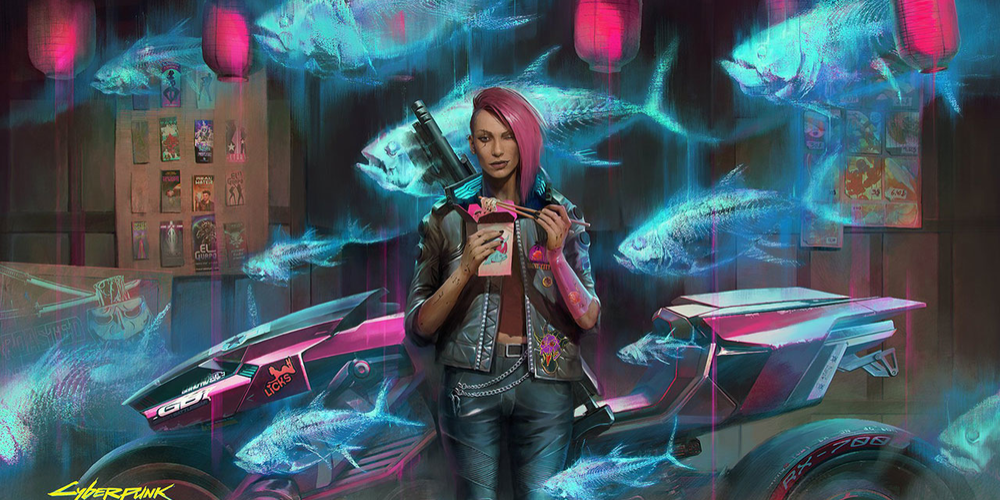 In recent news, the sequel to Cyberpunk 2077 is reportedly taking a leaf from the book of the acclaimed Witcher series, aiming to emulate its transformative journey. This insight into the forthcoming role-playing game (RPG) comes a year after CD Projekt Red, the game's developer, announced that another Cyberpunk 2077 project, codenamed Orion, was underway. After the successful launch of Phantom Liberty, the company is once again channeling its energies into long-term projects like the Cyberpunk 2077 sequel and the fourth installment of The Witcher franchise.
Diving into the nuts and bolts of the game development process, CDPR's Management and Audio Engineering Director, Colin Walder, mentioned that the development for The Witcher 4 has already taken a different course compared to that of Cyberpunk 2077. In the same vein, the sequel to Cyberpunk 2077 is set to mirror the evolutionary trajectory of The Witcher series, as revealed by CDPR Narrative Director, Igor Sarzynski, in a recent interview with PC Gamer. The Witcher series is known for its radical progression, with each installment offering a new and unique gaming experience. Sarzynski hinted at a similar growth pattern for the Cyberpunk 2077 sequel.
Sarzynski shared that some aspects of Cyberpunk 2077, such as the art, city design, music, and interactive scene system, worked almost flawlessly from the get-go. These elements might remain largely unchanged in the sequel, given their successful implementation in the first game. Also, the leveling system and Non-Player Character (NPC) interactivity are likely to return in the sequel without drastic alterations, as the company seems pleased with their current design and implementation. Sarzynski acknowledged that fine-tuning these aspects took a considerable amount of time.
The last significant change in these elements was seen in September 2023, when CDPR rolled out a large-scale 2.0 update for Cyberpunk 2077. This game-changing update brought the game closer to CDPR's original vision. Currently, the company plans to interlink the existing gameplay elements even more tightly to create a holistic and immersive gaming experience with the next installment in the Cyberpunk franchise.
In conclusion, CDPR's ambitious plans for the Cyberpunk 2077 sequel are still in the conceptual design stage, which signifies a long road ahead for its release. However, the company's intent to emulate the progressive evolution of The Witcher series shines a ray of hope for the sequel's potential. Fans and gamers alike are eager to see if CDPR will successfully bring about this transformative evolution, and only time will tell if the Cyberpunk sequel will indeed follow in the footsteps of The Witcher's successful legacy.